May 22, 2012
I Passed
I've been missing for the past week and a half.
But don't worry, the reasons are good!
First things first. Last week I took my final exam for my Fitness Nutrition Coach Certification.
HARDEST.ONE.OF.MY.LIFE.
I had two hours to complete the exam (online) and I think I hit the submit button with about one minute left.
ONE.
You get the results immediately and I honestly wasn't feeling the love.
This was the HARDEST certification I have done thus far.
BUT, when I hit submit, this is what showed up after about 10 seconds, although it seemed more like 10 years.

I'm so excited to have that completed and under my belt.
So, rewind a little to Friday, May 11th, this is how my day started.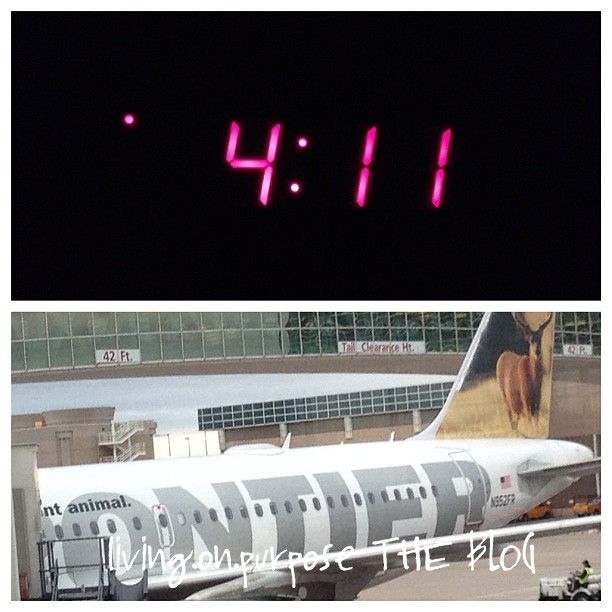 My sweet husband and I were flying out to attend a wedding in Virginia on Friday night at The Raspberry Plantation.
We flew into Reagan International Airport where I took a picture of this flag.
Beautiful. I felt so patriotic.

I also felt a connection to this place due to the fact that my parents had a little, well, incident at this airport a couple years ago. If you'd like to, you can read about their adventures at Reagan International Airport here.
Then we got all dolled up and headed to the plantation.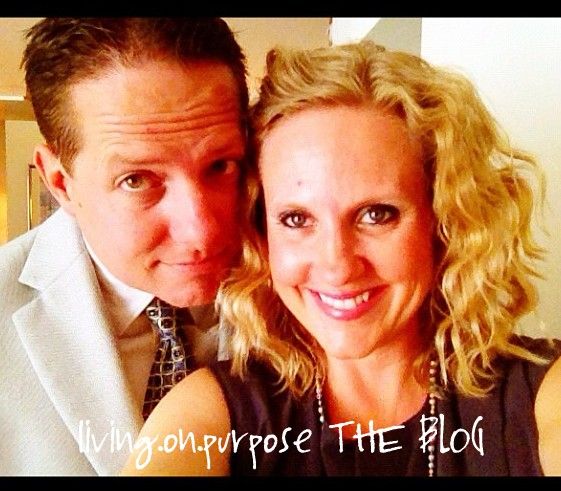 It was GORGEOUS! The wedding. The views. My shoes.
Oh, yes I did.
We were able to spend some time with our friends from Texas which was so much fun!
I also got to see my 'doula' baby – first time since he was born back in January! My goodness, he's darling.
He totally remembered me too. He smiled real big when we saw each other for the first time at the wedding. I love his parents so much – I was so excited to see them. Like butterflies in the stomach excited. That's true friendship!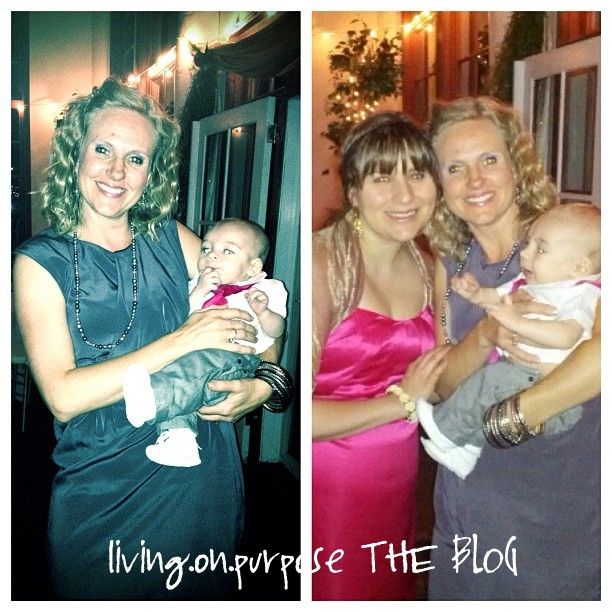 On Saturday we ventured North a bit and became tourists in Washington DC.
Amazing.
This was my first time in our nation's capital and I thought it was absolutely awesome.
The White House was just right smack dab in the middle of everything.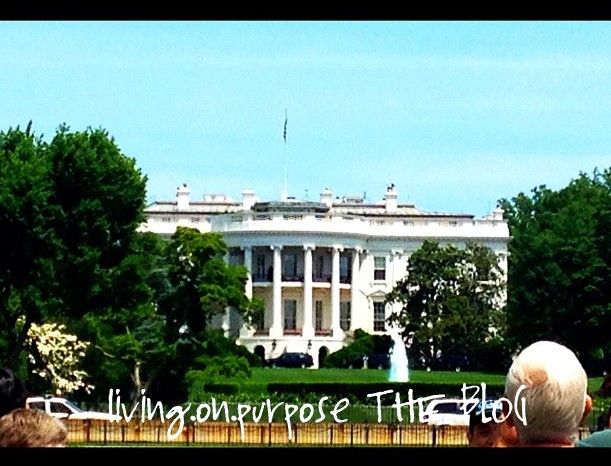 Then the Washington Monument. Huge. Ginormous. It was awesome.
Then we headed down to The Lincoln Memorial. The reflecting pool was without water due to construction, so that was a bummer not to see that, but it was great to see all the other attractions there. Honestly though, I was hoping Hubby and I could reenact the scene from Forrest Gump when Forrest and Jenny run through the reflecting pool and reunite. Sigh. That didn't happen.
We also went to Arlington Cemetery, although we were not able to see JFK's eternal flame or any of that cool stuff – we got there too late.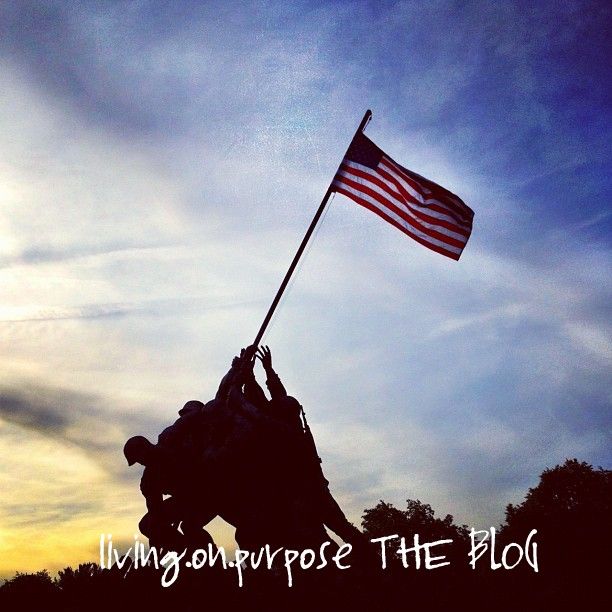 We also met back up with our wonderful Texas friends on Saturday for some British Tea. That was cool.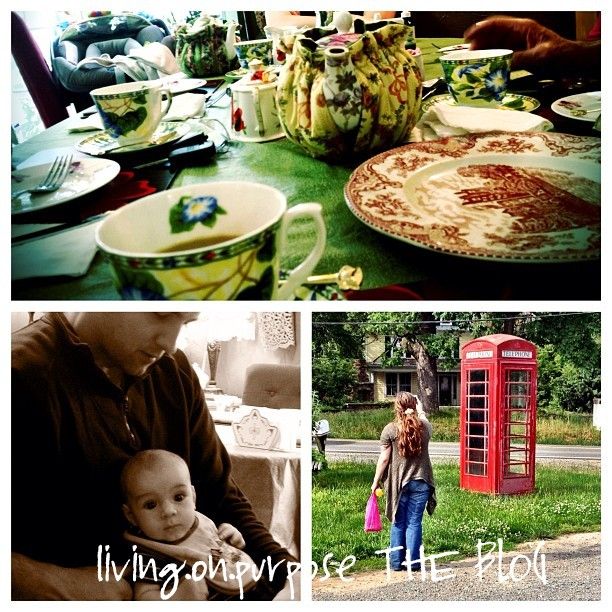 As for this week, we are winding down with school here! Finally! Last Thursday was my son's last week of school and my daughter has a week and a half left. As for me, I'm still busy being me. Trying my hand at home made laundry detergent…we'll find out tomorrow how well it turned out.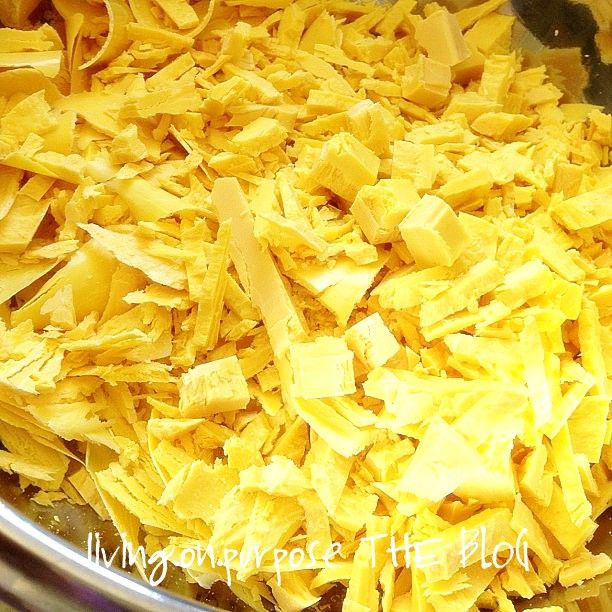 And making home made ice cream with Pearl, my Kitchen Aid Mixer. She did not disappoint!
I also got my garden zoomed in with seeds planted and everything ready to go! Oh how I missed my garden!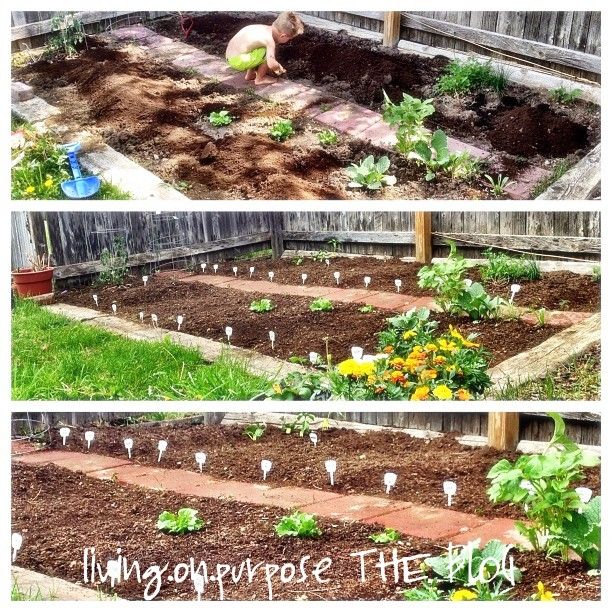 And let's not forget Ultimate Frisbee. In case you're wondering, my team did win. Booyah!
I hope you are having a good May! I'll be getting more recipes and how-to tutorials posted soon! Summer means I'm outside more. Me and the sun, we're tight! Gardening, bike riding, taking walks, hanging out with the kids – all in the wonderful Colorado sun and fresh air!
Don't forget to follow us on TWITTER and FACEBOOK!
If you want to be notified via email when we publish new post, you can sign up for free updates using the box below!